Resources to help you thrive in a hybrid work world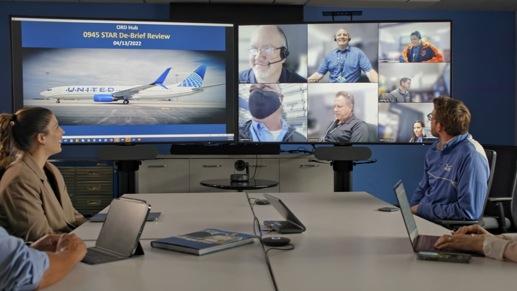 United Airlines creates a hybrid culture using Microsoft Teams to work from anywhere.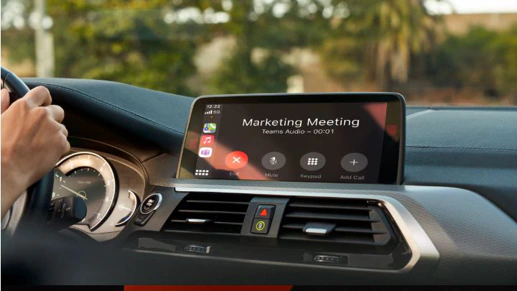 People want flexibility, wellbeing, and human connection. For business leaders, meeting expectations will require a massive mindset shift.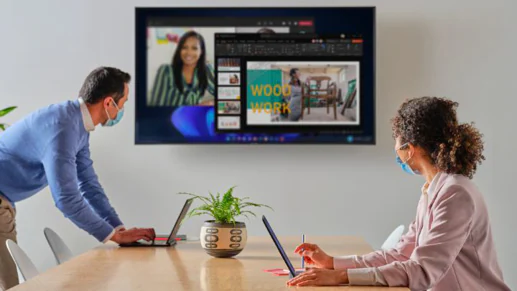 External collaboration is common, yet fragmented and insecure, but it doesn't have to be this way. Learn more about industry trends and Microsoft solutions.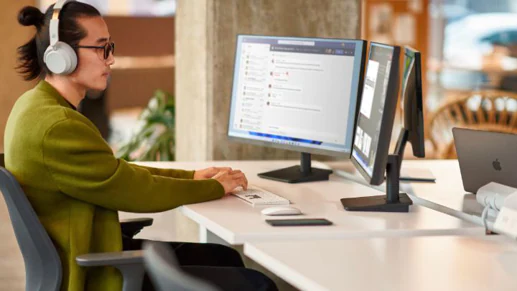 Learn the basics and discover all the ways you can use Teams today with videos from Microsoft Teams on YouTube.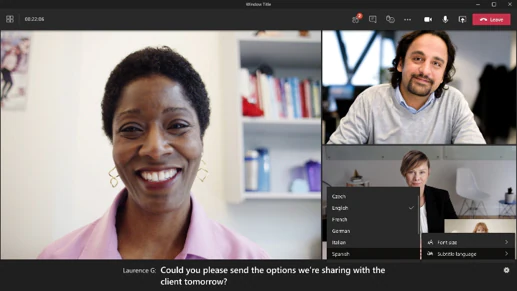 Microsoft Teams includes numerous features--including captioning of live video, real-time transcription of meetings, support for sign-language interpreters, adaptive backgrounds, and in-meeting chat that give your users a great amount of flexibility in how they engage with your Teams environment.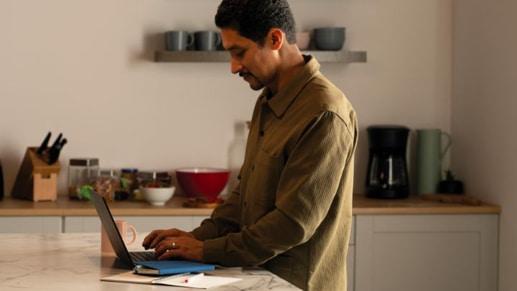 Empower people and teams to be their best from anywhere with Microsoft Viva, an employee experience platform integrated with Teams. By improving productivity while supporting people's wellbeing, Viva helps the whole organization thrive.